It's no secret that one of the big changes for 2012 is the overall increase in social media for marketing. Here at the SBDC, we would love to know what you as small business owners and entrepreneurs what you would like to know about social media marketing in particular. Your input will help for us to research and post the most relevant and helpful articles for YOU.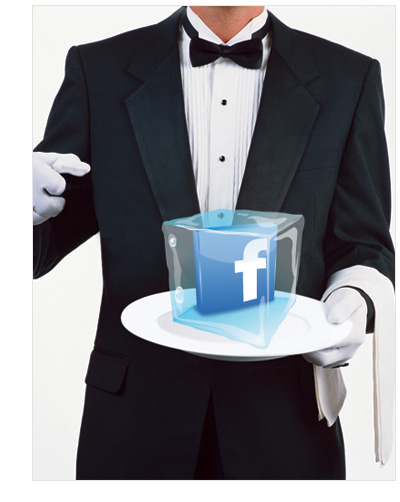 Today's article focuses specifically on how different restaurants use social media to their advantage. As the article states, simply amassing likes on facebook and followers on twitter won't lead to any positive ROI. It's all about engaging the customers, and creating unique and creative ways to make a consumer a customer. While the old marketing mantra used to be, 'Convince and convert', social media has turned that into 'Converse and convert'. Read this article to see how businesses such as Hoolihans and Let's YO Yogurt have used social media as testimonials to their business and increase customer engagement.
For the full article, click
here
.