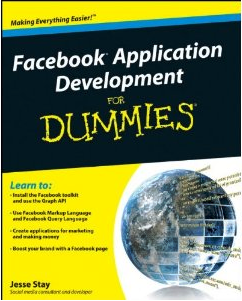 Do you have a Facebook page for your small business? Does it link effectively to your website? Do you know and understand the Facebook 'environment' you are working with? Many small businesses have Facebook pages, but they fail to properly link them to their websites and drive more traffic to themselves.
This blog article from Social Media Examiner poses some interesting questions regarding advanced Facebook application. If some of the things mentioned sound foreign, than you might want to consider investing in one of the help books listed in the article.
For the entire article, click
here
.